Christophe Genty is a Napa Wedding photographer who works throughout Napa Valley, Sonoma Wine Country , San Francisco Bay Area, and the Mendocino Coast as well as other locations nationwide and internationally.  Contact the studio for further information (707) 258-8559.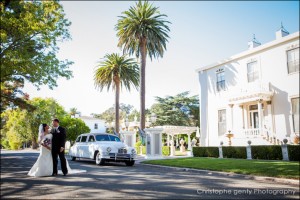 Tony and Ana Maria were just married at the lovely Jefferson Street Mansion in Benecia earlier this fall.  They are a wonderful, local couple who grew up in the area, and now teach in area schools. They are adorable.
The venue was gorgeous.  The Jefferson Street Mansion is well known for its Victorian architecture, inspired interiors, and incredible grounds.  The bridal suite will take your breath away.  This location has left no stone unturned in its quest to be a beautiful wedding venue.  For a photographer, it is a dream as there are seemingly endless, romantic vignettes creating the perfect backdrop for wedding photography.
I am thrilled with Tony and Ana Maria's photographs, as their love for each other, their heartfelt ceremony, and their jubilant reception was… dare I say, delicious.  Congratulations Tony and Ana Maria!
[youtube]http://www.youtube.com/watch?v=ThGFoEVN1y8[/youtube]