Christophe Genty is a Napa Valley Wedding photographer who works throughout the San Francisco Bay Area, and the Mendocino Coast as well as other locations nationwide and internationally.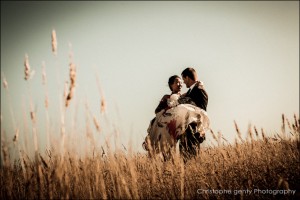 I just photographed the loveliest couple, Michelle and Gene. They had an incredibly romantic elopement in Mendocino at the gorgeous Albion Inn. The ocean front views were to die for, and the couple was so in love. The day was filled with fresh, sea air, romantic vistas and incredible photographic opportunities.
Michelle and Gene wanted to spend a good portion of their afternoon taking wedding photographs, which for a wedding photographer is a dream! We spent a full two hours at The Mendocino Headlands State Park, the Cypress Groove as well as the Big River Beach. They really wanted to remember the day and document it beautifully.
Before their wedding day, Michelle had many ideas about where she wanted to have photographs taken, so it took quite a bit of research on my part, but all the effort was well worth it. Their wedding photographs are breathtaking.
What a wonderful elopement, what an inspiring couple, what a great way to start their new life together. Thank you, Michelle and Gene, for allowing me to be such a pivotal part of your beautiful, coastal wedding.